Essentials to Start Teaching Music Lessons for Children
March 3, 2017
| Categorized in:
blog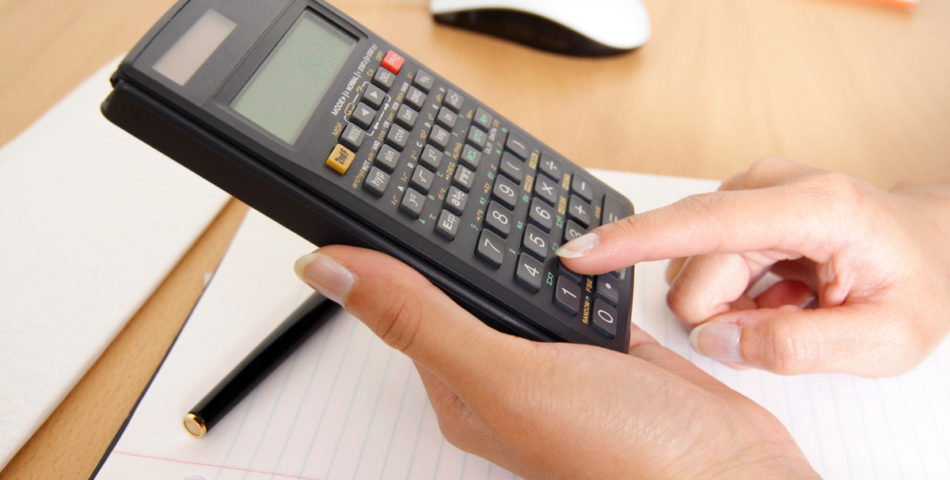 You have a degree in music education, and you're about to start teaching. You're a new graduate. Or, college was a few years ago but only now are you ready to set up shop. Maybe life took you down a non-musical career path, or maybe you've been teaching in someone else's studio.
Whatever the situation, the time is right to start your career teaching children's piano lessons. You're excited to get going, but what are the essentials to start teaching music lessons for children?
A Music Lesson Plan
You can spend hours each week planning lessons, or you can teach a proven children's music course. When you choose a time-tested method, you have the security of working with profession materials and processes. Out-of-class preparation will be easier. For beginning music teachers, this efficiency can make the difference between a successful start and one that's characterized by setbacks and stress.
The Harmony Road Music Course includes lesson plans and course materials for children's piano classes from beginning to advanced, from little kids to adults. It's a meticulously designed curriculum for fun group lessons that develop musicianship and keyboard skills. As a new teacher, you'll also benefit from the support we offer with marketing and business advice. You're never alone when you use The Harmony Road Music Course.
A Business Plan
Every entrepreneur needs a business plan. The U.S. Small Business Administration (SBA) is a great place to start. Be sure to check out the local chapter of this organization where you can connect with local advisors. There's no substitute for individual attention, which you can find through your local SBA. The Harmony Road Music Course also offers mentoring for those who complete our teacher training course.
A Suitable Space
Many teachers work from home. If this makes sense for you, it will save you from having to pay rent on a studio. You'll need adequate space, one that will comfortably accommodate students, keyboards and other equipment for your lessons. Our curriculum is group based and requires that kids and parents attend classes together. Many of our lessons also involve movement. If your home doesn't have a large space that you can devote to teaching, find a suitable studio to rent.
A Collection of Equipment
You'll need several keyboards and a collection of musical toys and instruments such as bells, recorders, tambourines and drums. Electronic keyboards are compact, but if you're teaching group music classes, you'll need several instruments and benches. Most teachers will also need an audio system, a computer and internet access. How much technology you need depends on your teaching methods. Some teachers like to play audio and video for students. Others prefer a low-tech approach.
A Way to Receive Payment
How much you charge and how you'll process payments will be part of your business plan. You can set a price per class, but consider the advantages of charging by month, semester or some other unit. You'll have an income you can count on, and you'll have fewer transactions to track. Give parents a discount if they pay for a semester in advance.
As your business grows, there are many ways you can expand. You can move to a larger studio, upgrade your equipment or partner with other teachers. But, to begin with, these essential will get you off on the right foot.
Learn more about teaching The Harmony Road Music Course by requesting a free information kit.