How to Market Your Music Studio
September 23, 2016
| Categorized in:
blog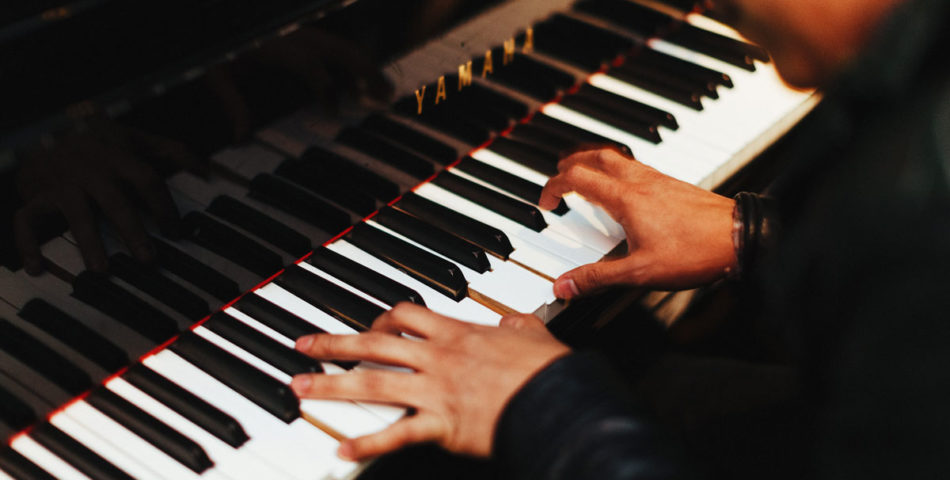 If you're teaching in your own music studio, you're in the enviable position of being your own boss and doing work you love. Whether your students are young, old or somewhere in between, teaching is one of a musician's most satisfying jobs.
Running a business isn't all rainbows and melodies. There are no doubt aspects of being an entrepreneur that feel like a chore. If you don't want your business to hit a sour note, you have to tend to the non-musical aspects of running a studio.
How to Market Your Music Studio
Marketing, one of the most important parts of building a business, can be enjoyable. Here are some tips for getting the word out and attracting attention and students.
Develop a Perfect Pitch: You need to sell yourself. Tell potential students how you're going to help them. Identify your strengths as a teacher and musician. Incorporate those strengths into a story you can use in person, online and in print. Practice your sales pitch until it feels natural. You know how to practice, right?
Use a Proven Curriculum: Before you can tell the world about your curriculum, you need to have one. You can spend years perfecting your methods and materials, or you can start out with a proven program. We recommend our Harmony Road Music Course curriculums. Using an established system means you can tap into its existing positive buzz.
Deliver On Promises: Deliver what you've sold during your pitch. There's no better marketers than satisfied and successful students. Your students may have younger siblings or friends who would like to start lessons. You can't buy sincere, genuine recommendations but you can earn them by being an excellent teacher.
Offer Group Lessons: Music is meant to be shared. You can emphasize the fun and social aspects of music lessons when you offer group classes. With group classes, you can market the idea of finding friends, learning teamwork and even making music together as a family.
Get Online: Use social media to promote your studio. Current and prospective students are most likely on Facebook, Twitter and Instagram. They are a ready audience for your content. Regularly post photos, recordings and updates about your studio and students. Share interesting information about music. Research online tools specifically targeted to music teachers. These tools make it easier to set up a simple website and student registration page.
Tap Into the Power of Creativity: The Harmony Road curriculum develops the whole child. The goal is to develop a well-rounded, creative person through music and movement. When you emphasize ear training, improvisation and composition, your students will want to share their creative endeavors with others. The success of your students ultimately reflects on you and your studio.
We Offer Marketing Support for Teachers
We offer marketing, networking and business advice for teachers who purchase the Harmony Road Music Course.
If you're ready to learn more about The Harmony Road Music curriculum, please contact us for a free information kit.