Toddler Music Lessons and Sensory Play
March 31, 2017
| Categorized in:
blog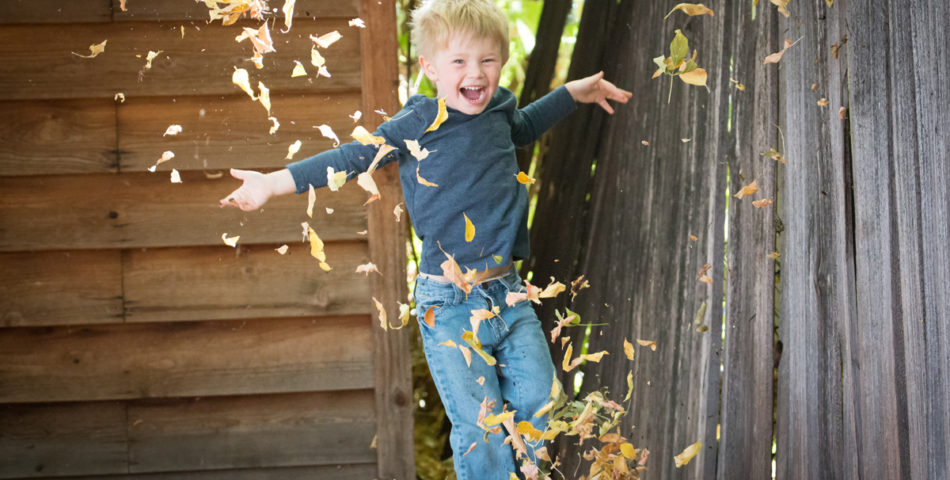 A lack of playtime hampers social and sensory development in toddlers. That's the opinion a pediatric occupational therapist writing for the "Answer Sheet."
At issue is the displacement of unstructured play, especially outdoor activity, for academic pursuits, writes Angela Hanscom. She contends that young children learn more when they're free to play, explore and socialize. Her piece is a discussion of different models of learning.
Hanscom describes how her preschool-age daughter fell behind socially while excelling academically. The little girl had trouble taking turns, sharing and interacting with other children.
She says that recent research supports the idea that kids who learn in play-based classrooms have better social and sensory skills. They may also be happier, according to teachers who Hanscom interviewed.
What Is Sensory Play?
Sensory play is a fancy way of describing the things that the kids do naturally: exploring the world through hearing, touching, seeing, tasting and smelling.
Sensory play helps kids develop emotionally, socially, cognitively and creatively. There are many ways for children to experience the world through their senses. One way is to allow them to spend time in unstructured play.
To encourage sensory play, parents and teachers create sensory tables where kids use senses to play and learn. Items on a sensory table could include rocks, sand, clay or musical toys. Children investigate these items on their own or with other kids or adults.
Toddler Music Lessons and Sensory Play
Our music classes for toddlers follow this model of developing the whole child. Kids and parents interact, sing, dance and explore musical ideas through games and play. Our courses are steeped in music and movement, but our toddler classes are never rigid or rigorous.
Lessons for older students are keyboard-based. But each course features age-appropriate learning. For toddlers and preschoolers, that means lessons with an emphasis on dancing, singing and rhythms.
All lessons at Harmony Road are group classes with parents in attendance. We've designed an early childhood music program that builds musicianship naturally, through fun and interaction with others. In our courses, children develop social skills and confidence by taking turns, listening to others, dancing and singing as a group.
Hanson concludes her piece writing, "Children just need the time, the space, and the permission to be kids." With the Harmony Road Music Course, we provide an enriching musical environment.
We invite parents and teachers to contact us about our courses and curriculum. With the Harmony Road Music Course, kids and their parents have a license for an exuberant and joy-filled exploration of music.