These 3 Resolutions Help Music Teachers Succeed
February 24, 2017
| Categorized in:
blog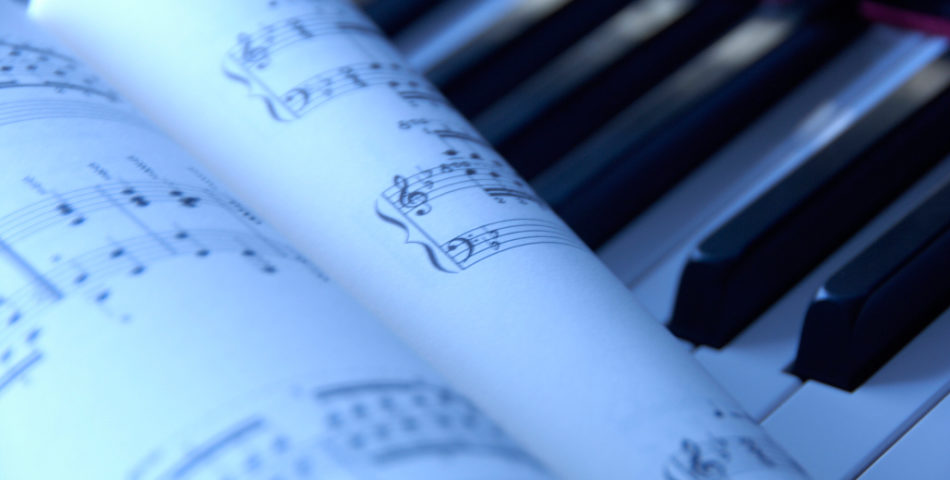 Did you make resolutions for the new year? If you didn't, or if your best intentions have fallen by the wayside, it's not too late to refocus. Now is the best time to improve how you run your music studio.
New music teachers can be so wrapped up in teaching that they neglect the business end of the profession. But, if you're managing a studio, it's to your benefit to get it humming like a well-oiled engine. Efficiency makes you a better teacher and can improve your chances of financial success.
Perhaps you already know where you need to focus. But, if you're struggling to streamline business, consider focusing on the following three essentials:
1. Use a Proven Curriculum
A well-thought out curriculum shaves hours off lesson preparation. No more will you start or end each day sketching out a plan. You won't be designing a new program for each student and each level. Instead, you'll rely on materials designed to help instructors and students succeed.
The Harmony Road Music Course has been tested in classrooms around the world and includes lesson plans and teaching materials. We provide training that certifies you to teach our methods. Our course is well known, with a reputation that can help you attract students to your studio.
2. Market Your Business
You might be the world's best teacher, but students won't find you if you don't reach out through marketing. Self-promotion doesn't come naturally to everyone. However, there are more venues than ever where you can easily interact with others in a friendly and informative manner.
Regular postings on social media or a blog raise the visibility of your business. You earn the confidence of prospective students by providing trustworthy information. Once established, you may find that students help with marketing by responding and sharing on your social media channels. When you become a Harmony Road Music Course teacher, we'll assist you with marketing materials and support.
3. Network With Peers
Networking is important in every profession. Become part of the musical community to strengthen your business and to make friends with other teachers and musicians.
Music is always better when you share it with others. And teaching is easier when you have the support of those who understand the challenges. We offer ongoing help and advice for those who graduate from our program.
With our curriculum, you can open a studio or you can work in an established one. Teachers use the Harmony Road Music Course in 140 locations worldwide. As a new teacher you can tap into the collective wisdom of this supportive network.
Developing Musicianship, Taking Care of Business
With the Harmony Road Music Course, you'll take students from beginner to an advanced level with age-appropriate music and concepts. Classes for toddlers focus on developing the whole child through song, play and movement.
Our keyboard-based lessons emphasize musicianship, ear training and solfege singing. We designed our courses for group lessons. Teaching several students per session, you'll enhance earnings while keeping rates affordable.
Contact us to learn more about our curriculum. Request a free music kit for teachers.