Music is the best gift you can give a Child
If you are new to the music teaching field or are an experienced music professional, the Harmony Road Music Courses offer innovative and challenging music, keyboard and piano curriculums for guiding your career into the wonderful world of childrens group music programs. If you are interested in starting your own school or would like to work for an existing certified school, Harmony Road has an opportunity best suited for you.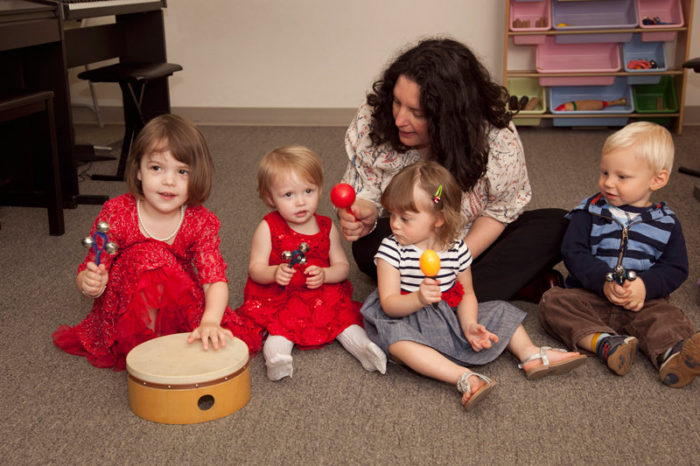 Harmony Road is….
Motivating age specific courses , materials and curriculum.
A contemporary group "music focused" course with emphasis in keyboard and piano.
Certified teachers who understand children's learning styles.
Exciting materials with CD and midi-disk support.
A layered curriculum for student success.
Available nationwide in certified music education centers.
Benefits of Teaching
For those music studio and school owners who are looking for a group lesson keyboard and piano  oriented curriculum that offers total musicianship training, Harmony Road Music Courses provides high quality materials, teacher training and school support. Founded in 1981, Harmony Road Courses are offered in more than 140 locations  World wide.
For music and keyboard store owners, Harmony Road's keyboard based programs and curriculum can bring hundreds of new potential customers through your store weekly and can provide a new profit center. Harmony Road offers area protection.   Some key points to help you decide are:
Age appropriate, research based curriculum
A fully layered curriculum that provides continuity from program to program
A total musicianship program which includes ear training and keyboard
Highest quality materials with technology support
Group classes provide better hourly teacher income.
Detailed teacher seminars and online training
New start-up assistance
Ask about our new Internet Training Course or request an information kit.